There are a vast array of sports, activities and spa features to tempt you during our busy season from November through March. Centrally located in the heart of the community is the Administration and Activity Building, Westwind Bar and Grill & La Cantina (which both feature a full-service bar), a Pro Shop, Library Room, Swimming Pool, Ballroom, and there are three deluxe Laundry/Restroom facilities.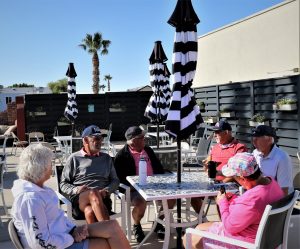 From November through March, our onsite Activities Director is available daily to help you join in the fun. If you have any questions about any of our Activities or Events please email activities@westwindenterprises.com.
The following are open 7 days a week from 8:00am to 10:00pm: Swimming Pool, Billiards, and Exercise Room. The library is open 24 hours a day.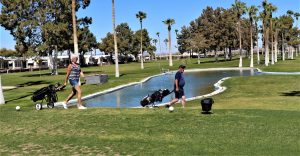 Golf enthusiasts will love the on-site golf course, offering a great opportunity for a round of golf.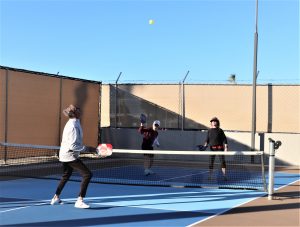 Welcome to the exciting world of Pickleball! Discover the fastest-growing sport that's taking the world by storm.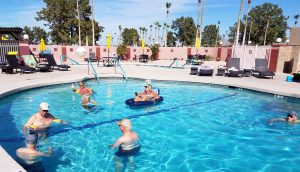 Take a dip in the refreshing swimming pool and soak up the sun by the poolside. We also have a spa!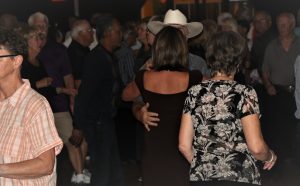 Experience the rhythm of life at our resort with live music and dances that will elevate your stay to new heights! Our resort offers a vibrant lineup of live performances, featuring diverse music genres that cater to all tastes.