Westwind Bar and Grill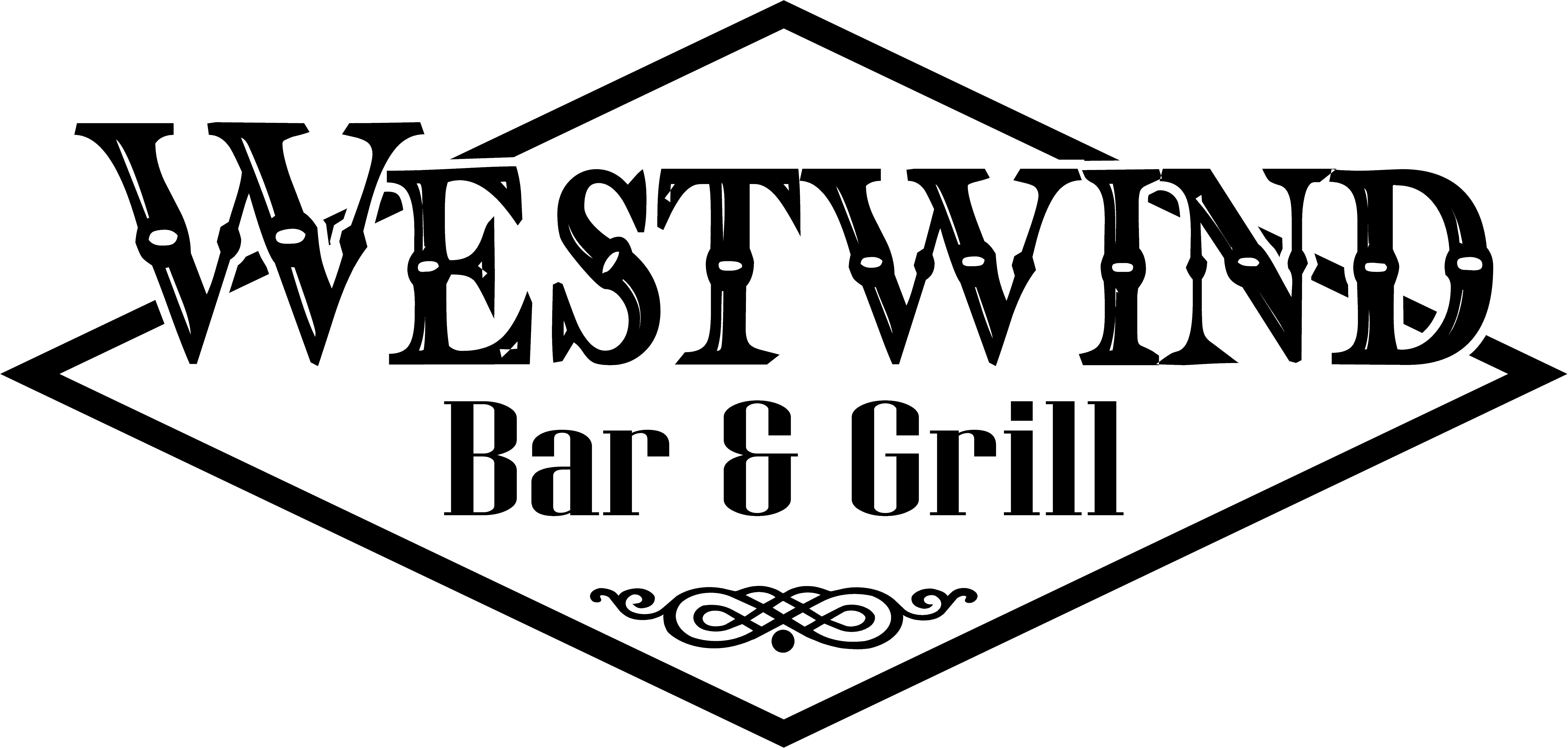 Westwind has a full service Restaurant and Bar to serve you. Call us (928) 342-4500.
There are a vast array of sports, activities and spa features to tempt you. Centrally located in the heart of the community is the Administration and Activity Building,Westwind Bar and Grill, a Pro Shop, Library Room, Swimming Pool, Ballroom, and there are three deluxe Laundry/Restroom facilities.