Westwind Bar and Grill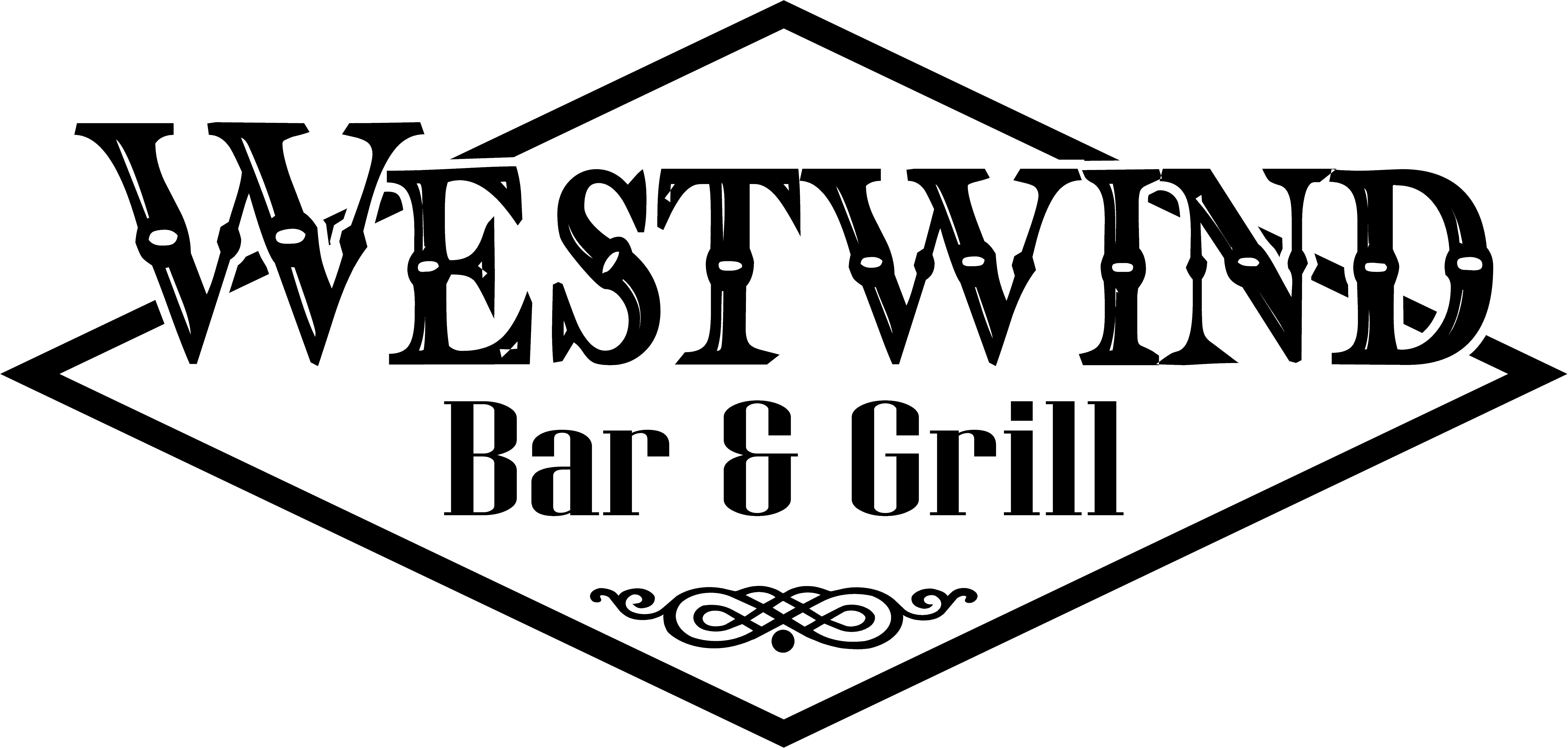 Westwind Bar & Grill: Where Flavor Takes Flight! Experience a gust of culinary excellence in every dish and a breeze of warmth in every smile. From zesty delights to hearty favorites, our vibrant ambiance sets the stage for unforgettable moments with friends and family. Come on in and let your taste buds soar with us!
We also have La Cantina located inside of Westwind Bar & Grill!
There are a vast array of sports, activities and spa features to tempt you. Centrally located in the heart of the community is the Administration and Activity Building,Westwind Bar and Grill, a Pro Shop, Library Room, Swimming Pool, Ballroom, and there are three deluxe Laundry/Restroom facilities.