Located at Westwind RV & Golf Resort, Westwind Bar & Grill is a home away from home for all of our winter guests, and a place where locals can gather to experience flavors not typically found in Yuma, Arizona!
For Menu, please click below.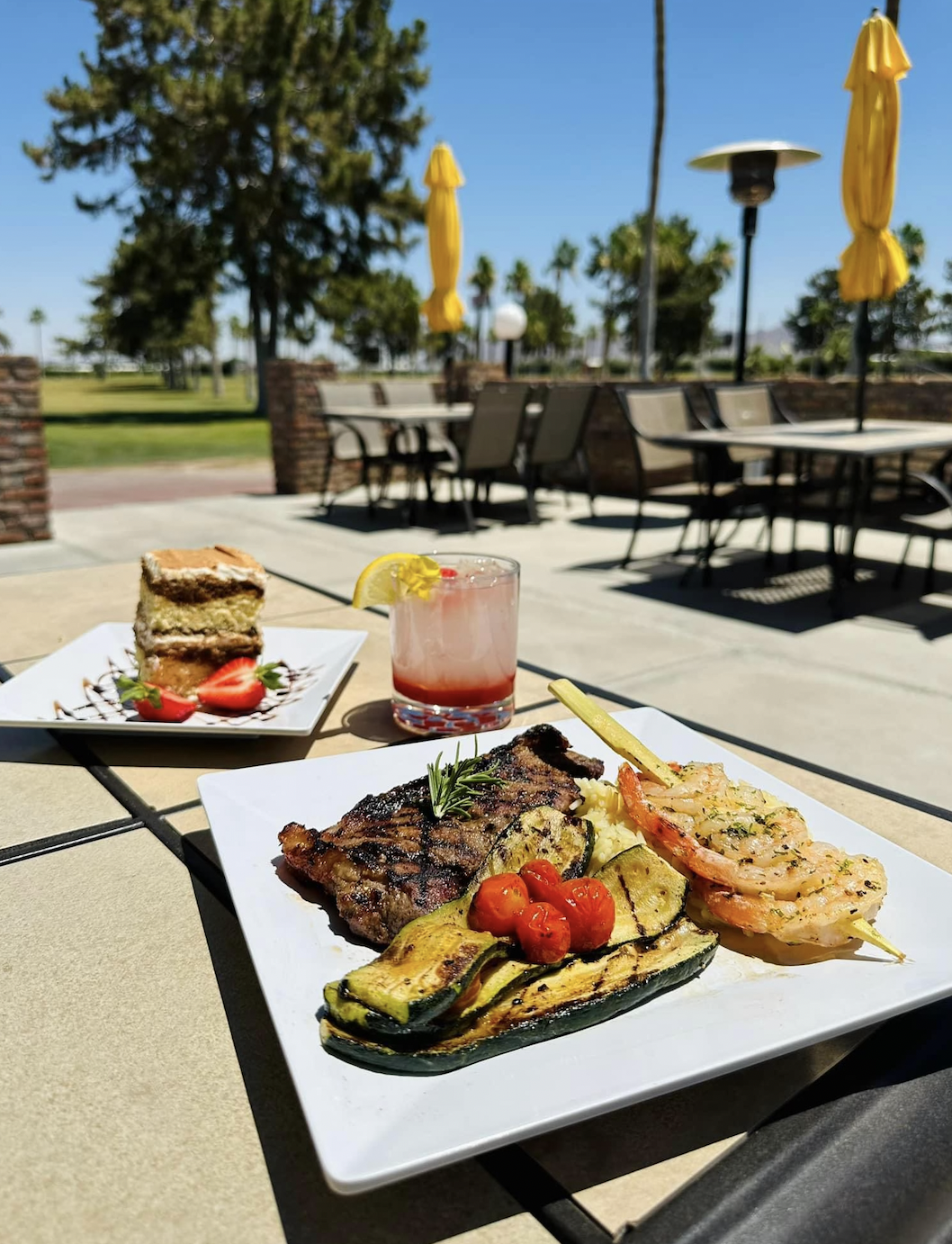 Juicy, Tender, Perfection! Sink your teeth into the king of steaks – a melt-in-your-mouth masterpiece. Rich marbling, mouthwatering flavor, and a sizzle that'll leave you craving more. Indulge in the ultimate steak experience fit for royalty! 👑🥩😋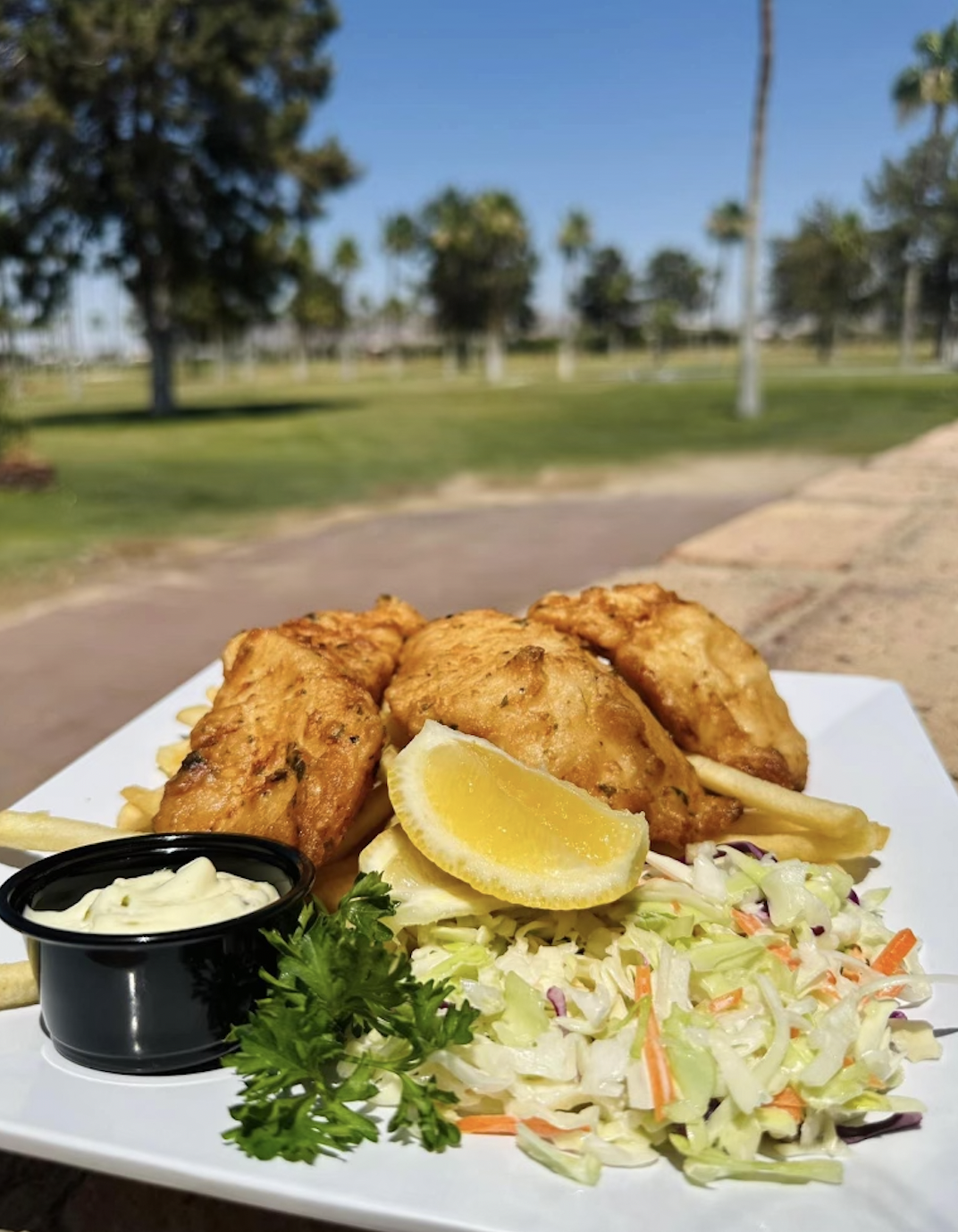 Fish Fry Fridays! Crispy, Golden, Seafood Delight! Dive into a whirlpool of flavor as perfectly seasoned fish meets hot sizzling oil. A crispy coating gives way to tender, flaky goodness that'll hook you from the first bite. Get ready for a seafood sensation that'll make your taste buds swim with joy! 🐟🔥😋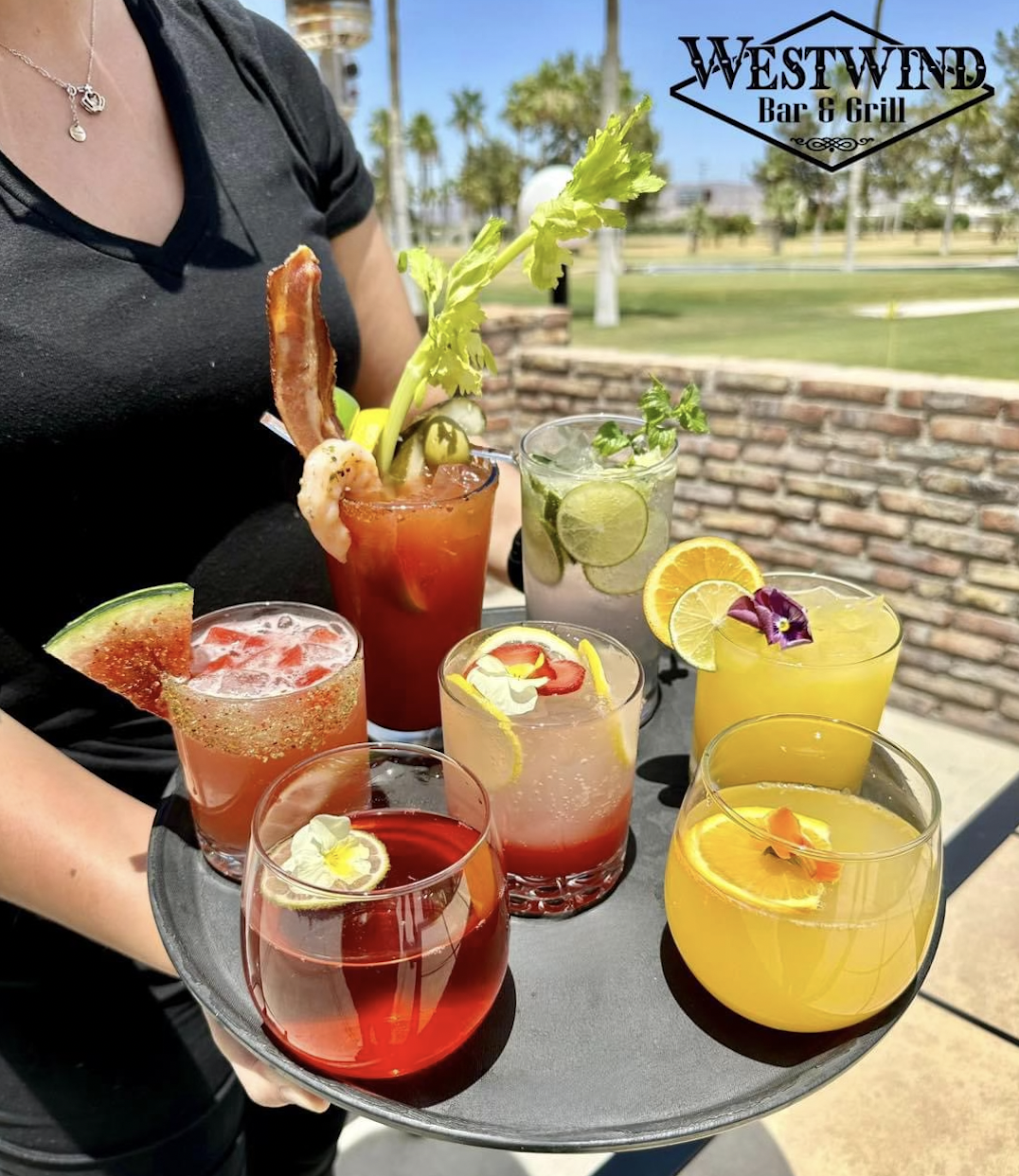 Shake, Stir, Sip, Repeat! Immerse yourself in a symphony of spirits and flavors, where mixology meets magic. From tangy twists to sweet sensations, each sip is a taste of pure delight. Join the cocktail extravaganza and raise your glass to the art of libation! 🍹🎉🍸😋

Located inside of Westwind Bar & Grill, where a culinary fiesta awaits you! Step inside and embark on a thrilling journey through the vibrant flavors of Mexico. La Cantina takes traditional dishes and elevates them to a whole new level of excitement, combining the authentic essence of Mexico with innovative culinary artistry.
For Menu, please click below.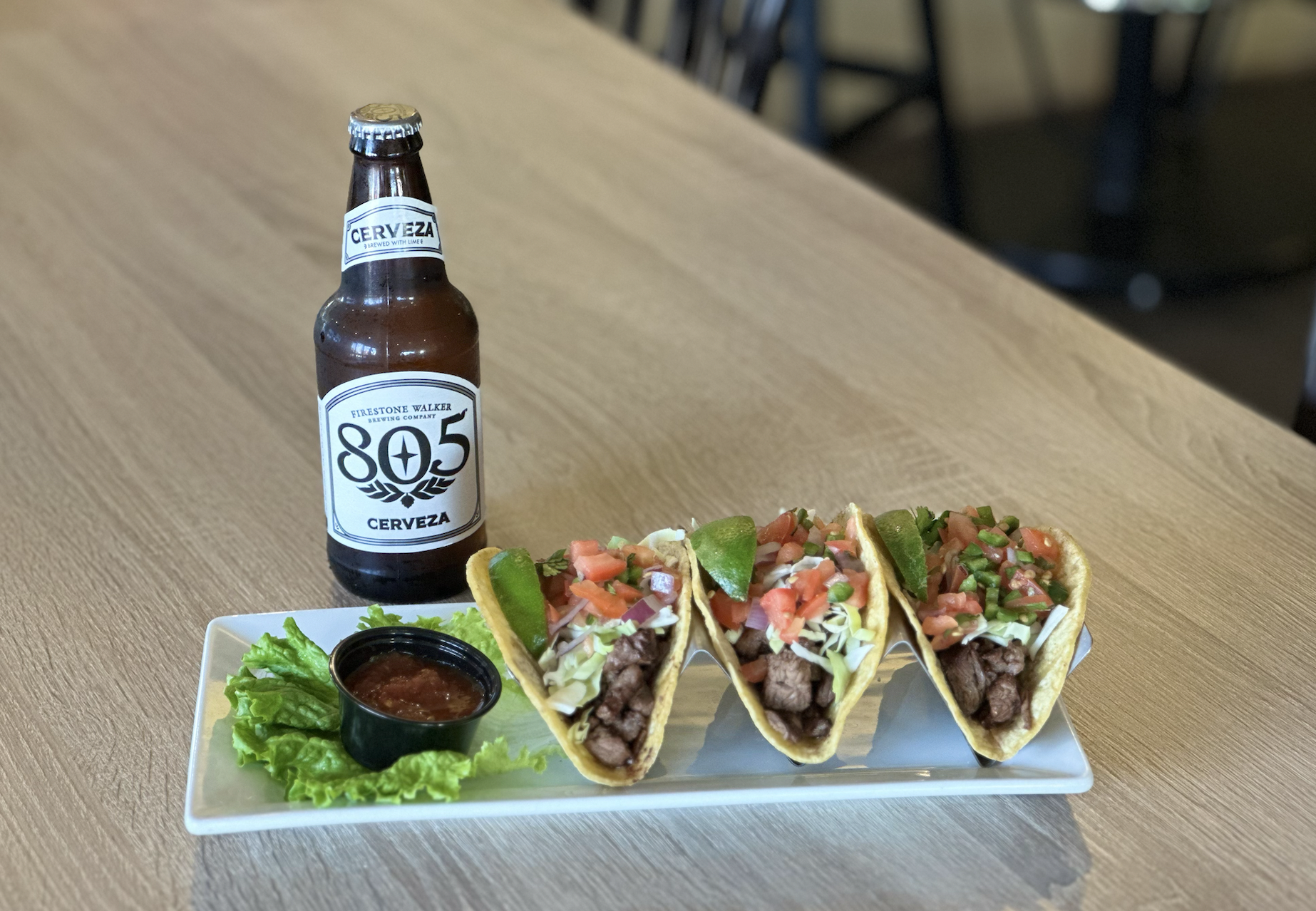 Flavorful fiestas in every bite! Our tacos embrace a symphony of sizzling meats, zesty sauces, and fresh garnishes. A whirlwind of taste and texture that'll make your taste buds dance! Bite into the joy of Mexico with each delectable taco. Ole! 🌮😋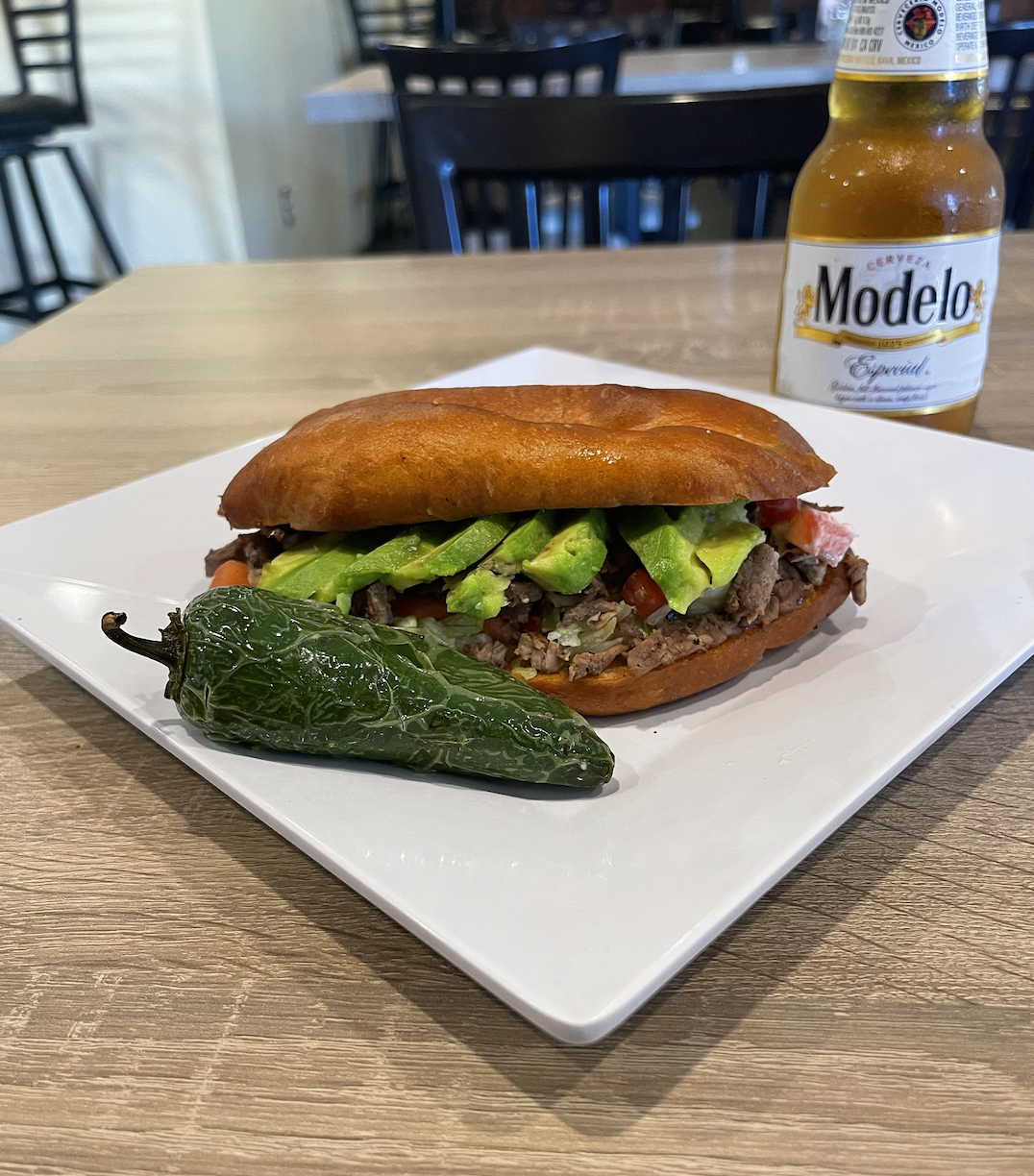 A Flavor-Packed Fiesta! Crispy bread cradling layers of savory meats, creamy guacamole, and spicy salsa. It's a fiesta in your mouth! Taste the bold flavors of Mexico, stacked high in every bite. Viva la deliciousness! 🥖🌯😋