Westwind RV & Golf Resort- September 2017 Newsletter
WEST WIND RV & GOLF RESORT- YUMA, AZ
SEPTEMBER 2017 NEWSLETTER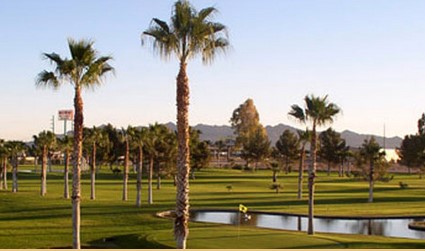 We look forward to the 2017-2018 season and we are excited to announce some new upgrades at Westwind RV & Golf Resort.  We can't wait for you to see everything!
The Wi-Fi Internet upgrade at Westwind RV and Golf Resort is state of the art and will give our resident's one of the best experiences.
The television was upgraded to Direct TV!  We have expanded our channels from a basic line up to over forty premium channels!
We look forward to having all of our returning guests and new guests visit our resorts, and we are confident you will enjoy all of the resort amenities. Call to book your reservations today and bring your family and friends to enjoy all the luxury of resort living. We offer bonuses and incentives to all who refer your family and friends, as well as new guests to visit any of our Westwind Enterprise Resorts or Community Mobile Home Parks establishments.
Westwind Enterprises strives to provide all of our guests with the most up to date modern amenities, to contribute to the everyday comfort of a resort living lifestyle.
We look forward to meeting you for another successful season at Westwind RV & Golf Resort.
Sincerely,
Jim & Sylvia Bergren
Community Resort Managers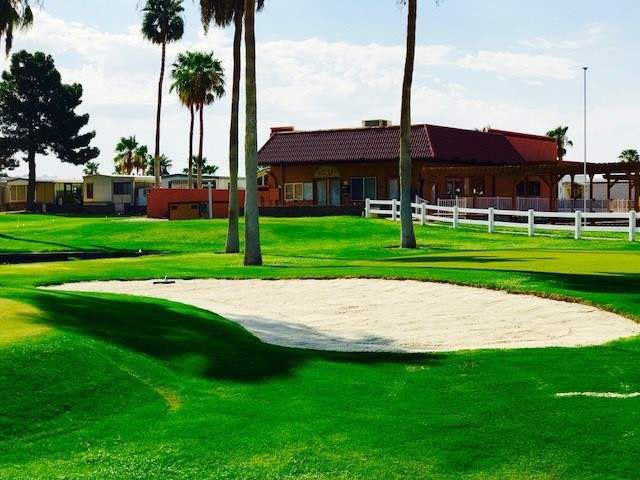 More improvements are being made to the golf course with the addition to the skinning of ALL the palm trees, the re-configuring of #6 and the numerous tee boxes.  We have purchased white sugar sand for the bunkers.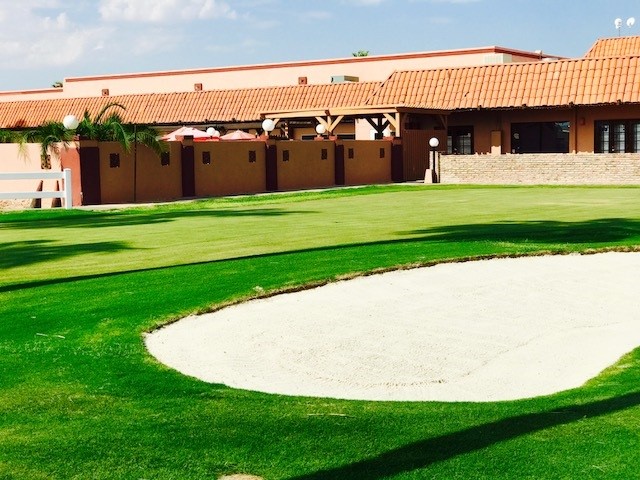 Everything that you have come to love about Westwind RV and Golf Resort will still be here when you arrive- Taco Tuesday, Karaoke with Janie on Wednesday, Chicken wings and the Friday night Fish Fry!! We will continue the Friday night dance and the Saturday night live entertainment, there is always something to do at Westwind RV and Golf Resort.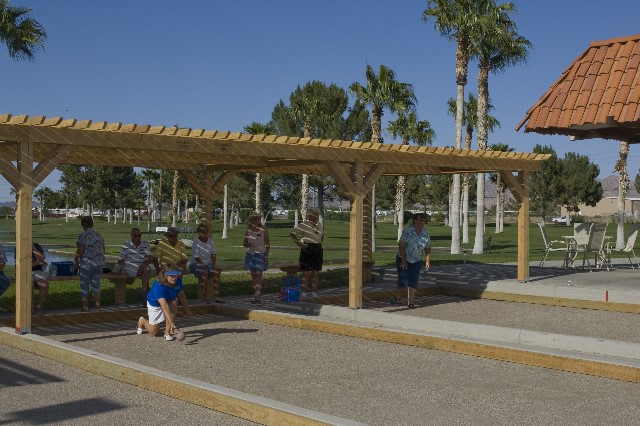 Or how about a game of Shuffle Board?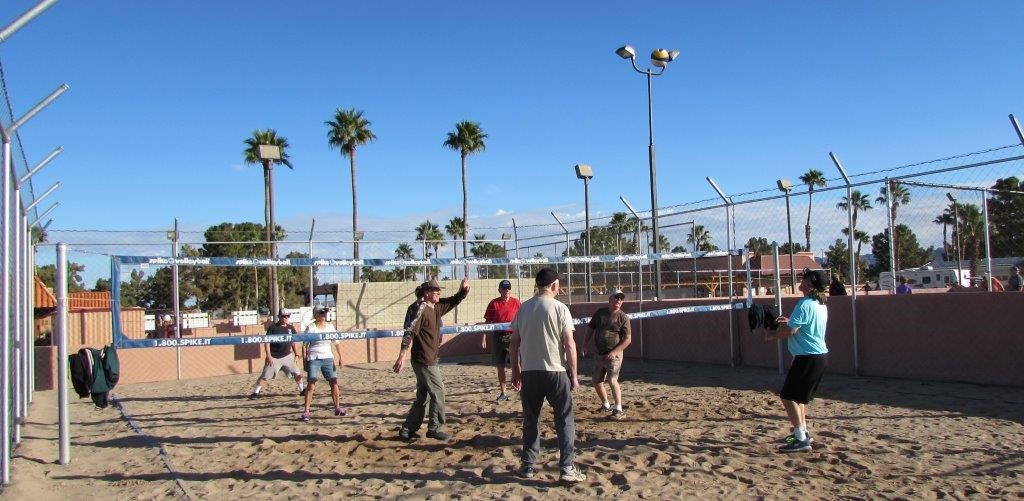 Anyone up for a Volley Ball Game?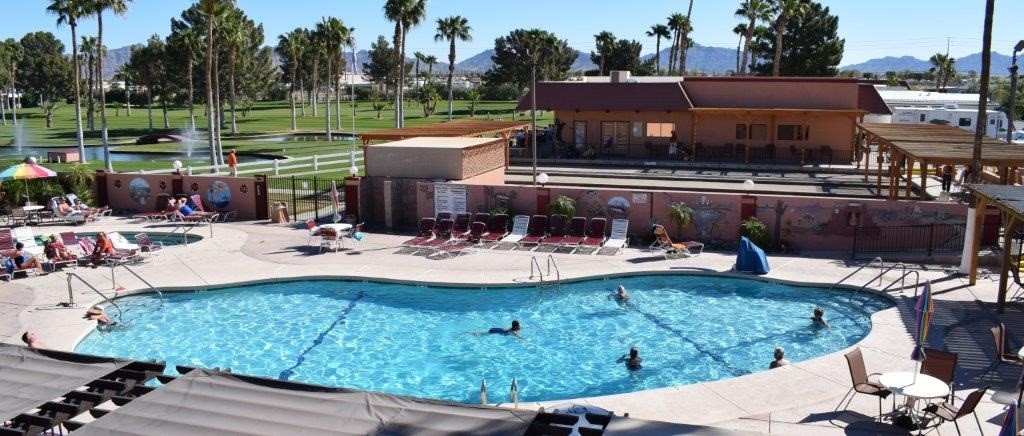 Enjoy a nice leisurely afternoon at the resort jacuzzi spa and pool.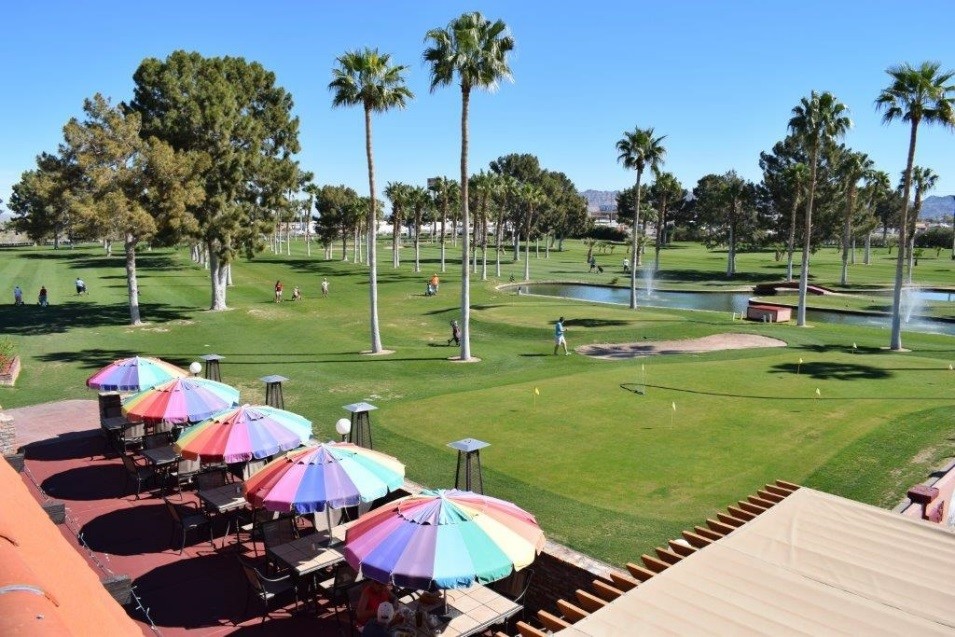 Or just come and enjoy a relaxing day in one of our many lounge areas overlooking the luscious green, tropical landscape while sipping on a nice cool refreshing beverage.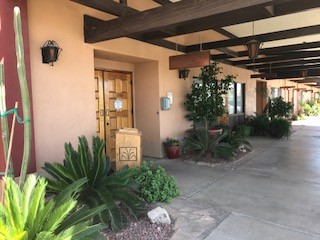 REFER A FRIEND
Refer a friend for a 3-Month Stay and we will give them a 4th month FREE Click on the Website Link below for a brief virtual tour of Resort Living:
https://www.westwindrvgolfresort.com/gallery-video/activities/?pageview=gallery
TO QUALIFY REFERRAL MUST:
Hurry and book your reservations
Not have stayed at the park for the last 3 years.
Be referred prior booking their reservations and
 must state your name when they reserve
Stay a minimum of 3 months.
Pay for their entry stay on or before registration.
This is a credit voucher with NO CASH value and is non-Transferable.  Must be used season of check-in.
PLUS, to show our appreciation, you'll earn credit toward your stay with us!
Refer a friend for a month stay and receive $100.00
Refer a friend for two months stay and receive $200.00
Refer a friend for three months stay and receive $300.00
Refer 2 friends for three months stay and receive $750.00
Refer 3 friends for three months stay and receive $1,200.00
Call TO FIND OUT HOW YOU CAN EARN UPTO $3,000.00!
Phone: 1-866-440-2992        Website: www.westwindrvgolfresort.com