Welcome to the FUN season at Westwind RV & Golf Resort
For those already here, Welcome! For those of you on your way, we can't wait to see you and show you all that's new at Westwind RV & Golf Resort!
Dear Snowbirds,
It has been a long, hot summer, but the season is finally here and in full swing! But before we get to this month's activities, we would like to acknowledge our dedicated staff members that worked so hard all summer to get our Five Star resort ready for this season. Our many thanks to all of you!
Migel, our new groundskeeper, has worked miracles with the golf course, which is greener and in better shape than ever.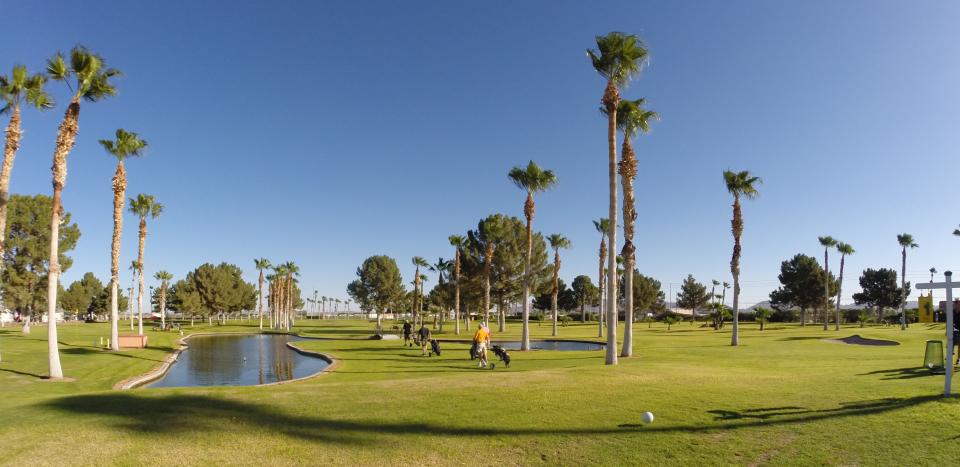 In addition, you will find upgrades to the kitchen and to Cheers Lounge; new outside seating for our dining patrons, and new pergolas to add a touch of class – which add some shade from the afternoon sun. And, there is a new bar that will serve our guests both at the pool as well as in the Ballroom. Pretty cool!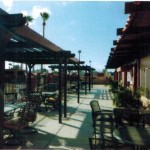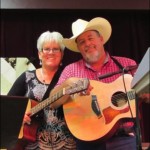 November has all kinds of activities for you to take part in: There is golf, exercise, ball games, arts and crafts, card games, classes, and dances – things that will keep your mind and body active all month long!
View our Shows and Entertainment Calendar here.
For your convenience, please find attached the 2015-2016 Activities Calendar that you can print out and keep on hand.
We hope you like WESTWIND RV & GOLF RESORT, whether it is for a short while or an extended stay. In either case, we hope you will come back every year to spend some quality time with us. We love to see our guests enjoy our resort and what we have to offer, and to that end, we promise to do our best to make your stay with us the best time of your life!
Sincerely,
Sylvia & Jim Bergren, Managers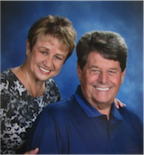 Check out what's new on our Facebook page!
Email us directly at resort@westwindenterprises.com