Weclome to Holidays at Westwind RV & Golf Resort
Come ring in the holidays in the best place possible
Westwind RV & Golf Resort!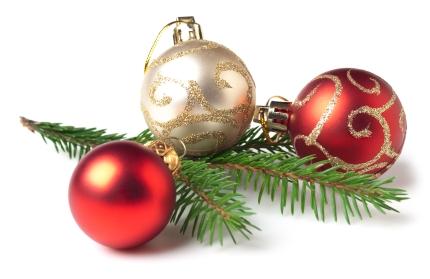 There is no better place to be during the holidays than right here at Westwind. And this year we are pulling out all the stops to make this the best holiday season ever!
December entertainment will include a Classic Country Christmas on Saturday, December 19. A special service will be held on Christmas Eve, and we will be sponsoring a Toys For Tots drive to help disadvantaged children from the area. And last year's Parade of Lights was such an outstanding event, we'll be doing it again this year (click here to see last year's video.) There is really so much happening this month that we don't have room for it all here!
DOWNLOAD THE DECEMBER NEWSLETTER HERE.
Of course, you will still be able to participate in all your favorite resort activities, such as golf, swimming, bocce, arts and crafts – everything that makes Westwind such a special winter home.
If you're spending the holidays here, then we welcome you and are grateful that you're joining us. For those of you not yet here, we are looking forward to seeing you soon and wish you safe travels.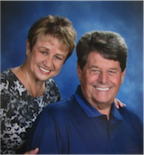 Sincerely,
Sylvia & Jim Bergren,
Managers
Check out what's new on our Facebook page!
Email us directly at resort@westwindenterprises.com
2016 Entertainment Calendar