There Is No Place Better To Be Than Westwind RV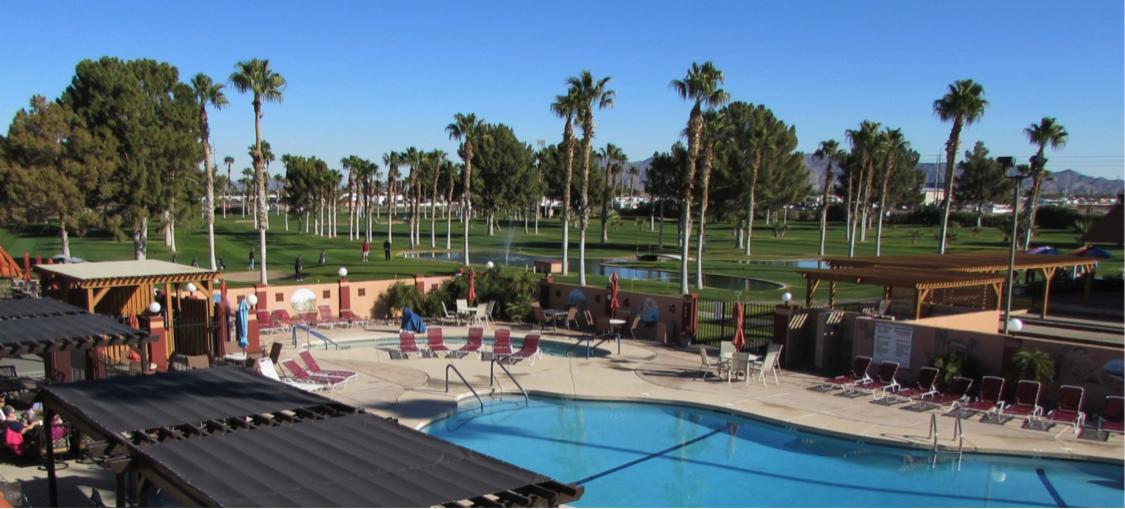 The Winter is raging all over the United States, but we are snug as a bug in a rug, right here at Westwind RV and Golf Resort! The only place to be at this time of year. We have been a bit cooler than normal, but the sky is blue, the sun shines every day, Spring is on the horizon, and we have absolutely nothing to complain about! We are, what you might say, Living the Good Life, so if you are not here already, please come and join us. We would love to show you all the activities we have to offer. Our promise: You will not be disappointed!
CLICK HERE TO SEE OUR LIST OF DAILY ACTIVITIES!
Concerts and Shows
February marks the middle of our season, and what a season it has been so far. If you follow us on Facebook or on the website, you know that we have all kinds of mental and physical activities to offer our patrons, but we also have an incredible array of Special Musical Shows, dances, and sing-alongs.
Just look at the assortment of shows we had the first half of our season:
December started it all off with " A Classic Country Christmas," which put us all in the holiday spirit.
That was followed, in January, by four more excellent shows:
"Dream Lover – A tribute to Bobby Darin"
"Abbey Road Band – A tribute to the Beatles"
"Good Rockin' Live – A salute to Sun Records"
"The New Take it to the Limit – A tribute to The Eagles"
And, as you have come to expect, we had the dance bands who filled the Crystal Ballroom every Friday night with your kind of song and music: "The Dependables," "The Old Time Rock and Roll Band," "The Dakota Players, and "The Upper Room."
A little reminiscence is all well and good, but what do you have for us the last half of the season? Well, funny you should ask. We are proud to inform you that we are going to have an even more busy and eventful second half than the first.
Special Entertainment Shows Lined Up for February: